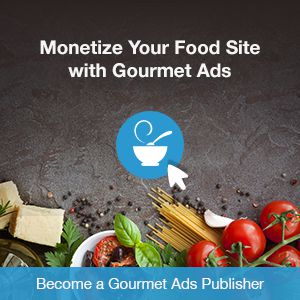 Disclosure: This page may contain affiliate links that earn me a small commission, at no additional cost to you. I only recommend products I personally use and love, or think my readers will find useful. Thank you for your support.
The best exquisite gifts in this world are not in the material objects one can buy from the store, but in the memories we shared over a cup of coffee, sharing healthy foods with the people we love.
Get the ingredients for your own Budha bowl, add the recipe and give it as a gifts.  What a great gift to give to a single person, to a mom or dad even the ederly. check here for budha bowl recipes.  I only use the best of the best.

The KidsWellnessTM mission is to create the most effective and natural herbal remedies available that work in harmony with your body to aid the healing process. We believe in a holistic approach to healing, incorporating whole foods, avoidance of environmental toxins and trust in the body's innate ability to heal, supplemented by remedies derived from the plants God put on this Earth. We are dedicated to continuing our search to bring you a complete line of formulas to achieve and maintain wellness.